| | |
| --- | --- |
| Looking for an expert, quality contractor for your next project? | |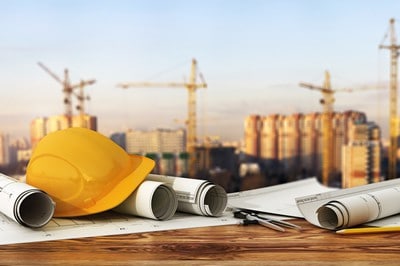 Construction Industry Leader
Based in Riyadh, Saudi Arabia, Al Mashrik is a construction industry leader with a track record of success in some of the country's biggest infrastructure projects. We work on building construction, maintenance, highways, bridges, water, and sewage projects.
As a team, we continually listen, learn, and seek out new ideas in pursuit of meeting our clients' needs — and exceeding their expectations.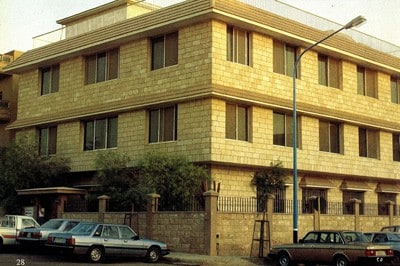 About our company
Excellence is the foundation of everything we do. What began in 1975 with one hardworking businessman has grown into a large construction, mining and engineering powerhouse.
We continuously strive to build high-quality work at the lowest cost.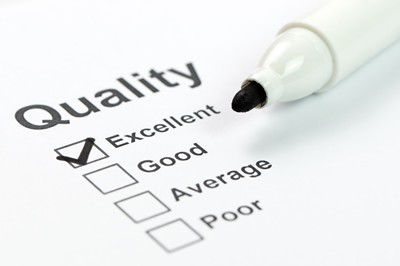 Why choose us
The drive to deliver our best is the bedrock of everything we do. In every project and in all of our client relationships, we commit to excellence right from the start.
Reputation for safe, high-quality engineering
Ranked among the top contractors in the region
Committed to high-quality work at the lowest cost
All projects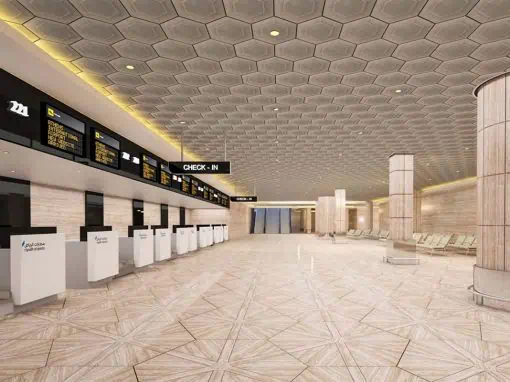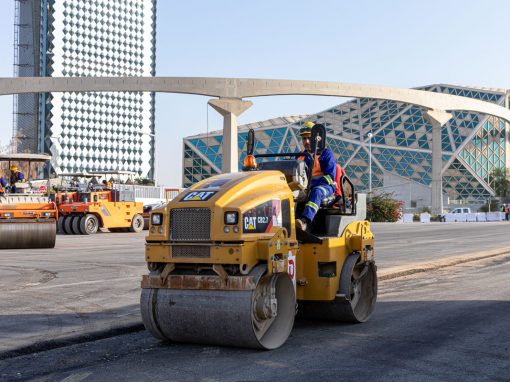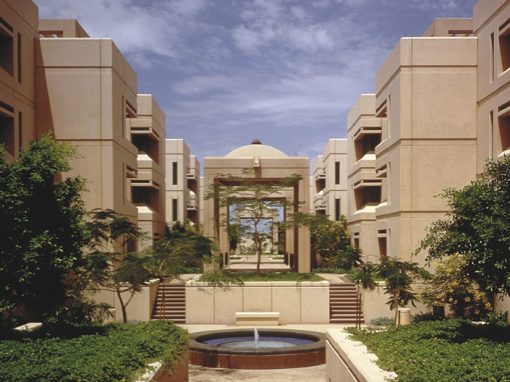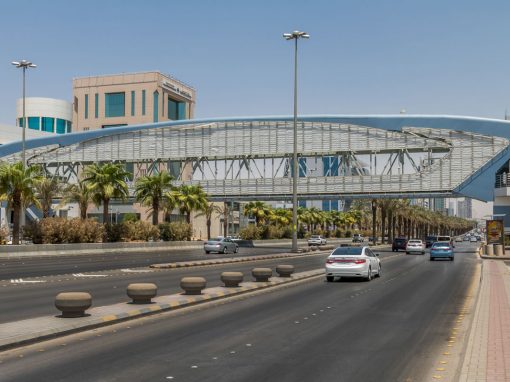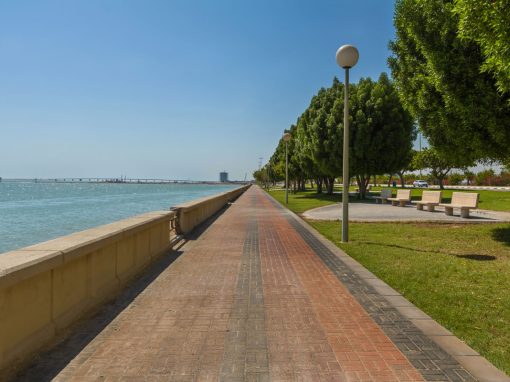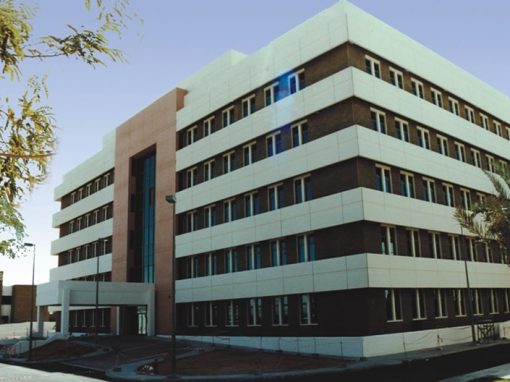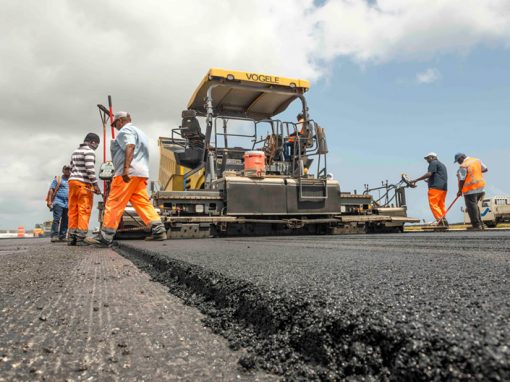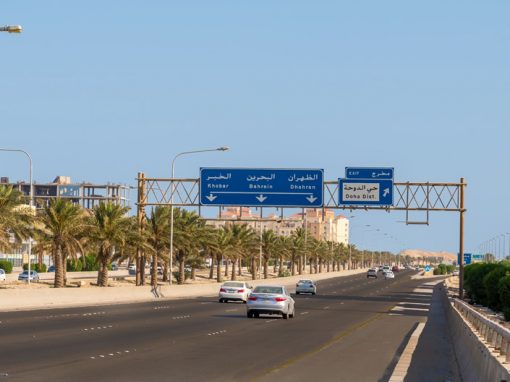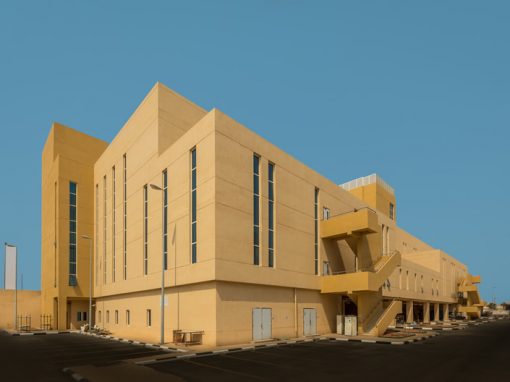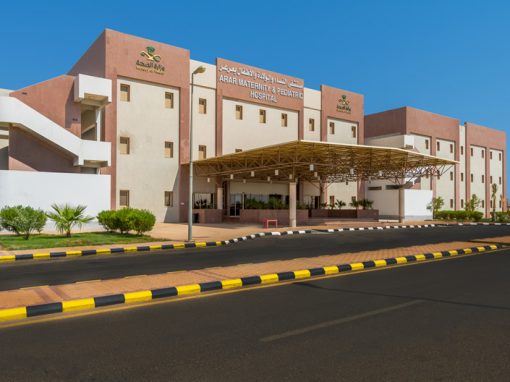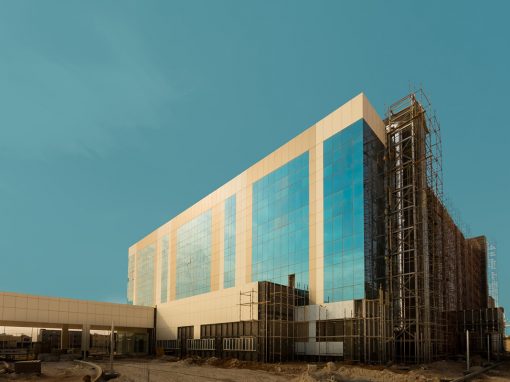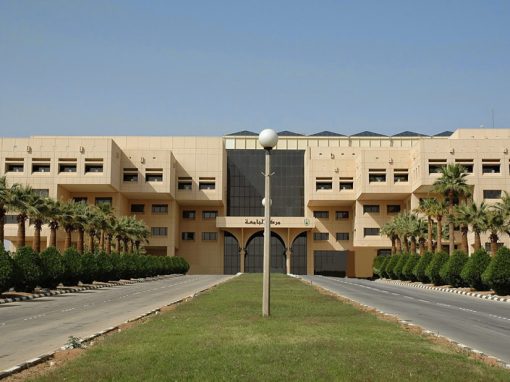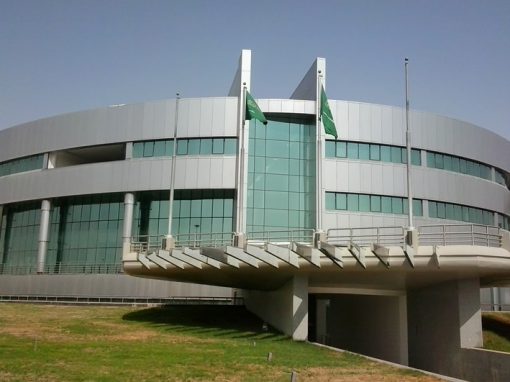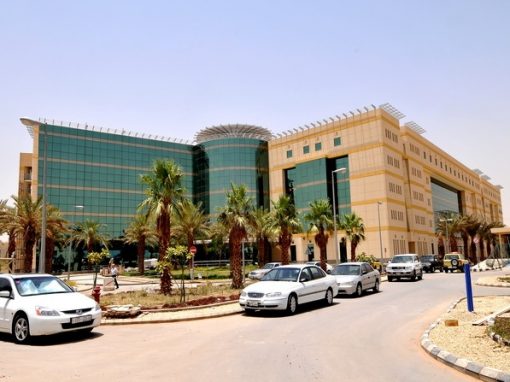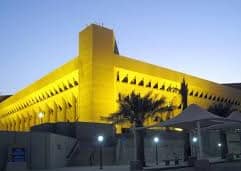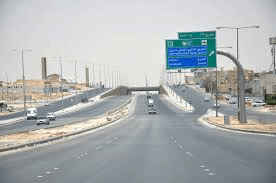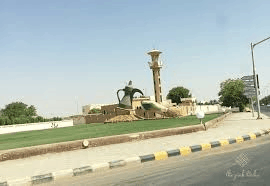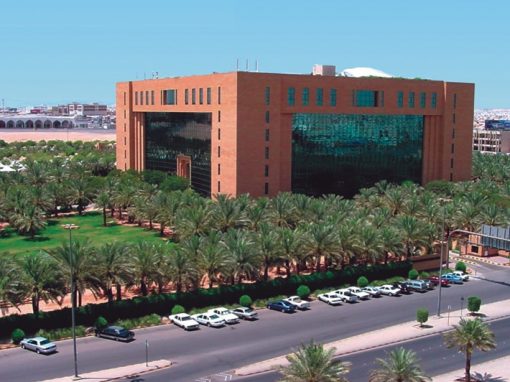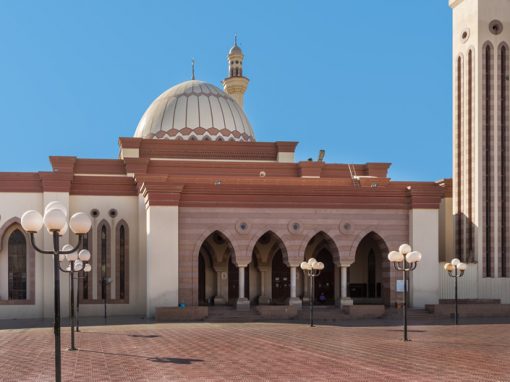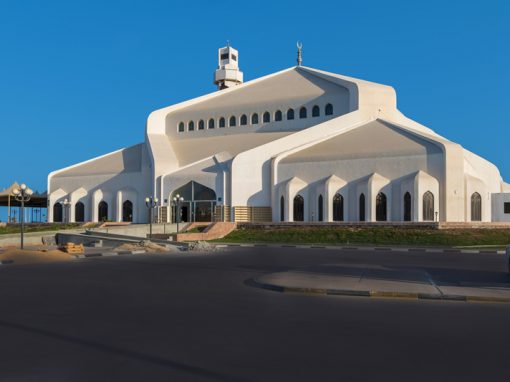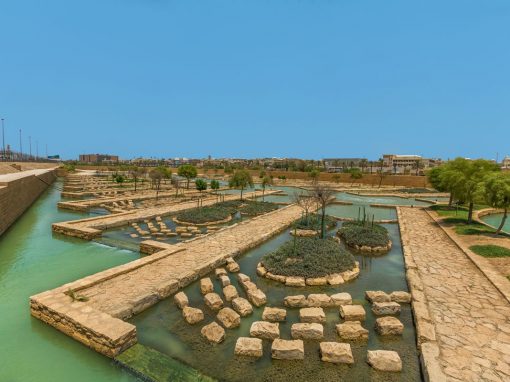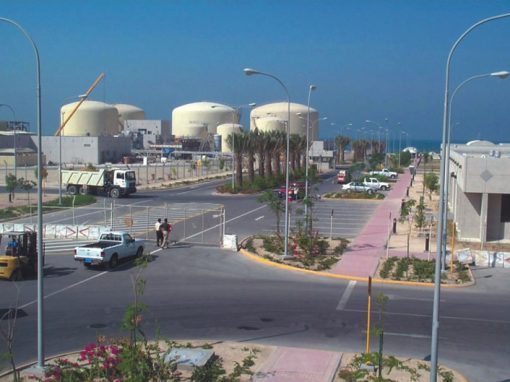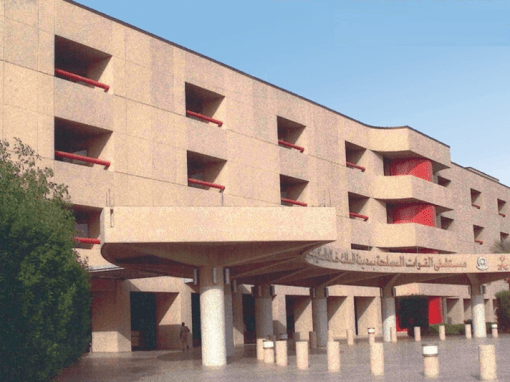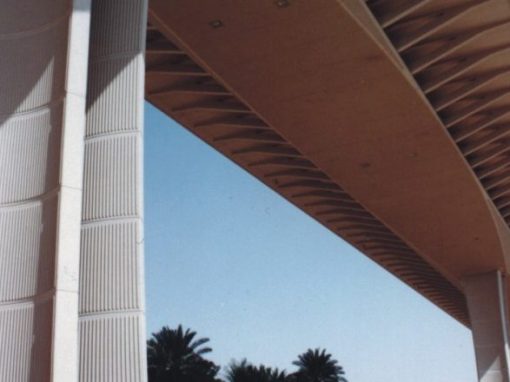 Constructions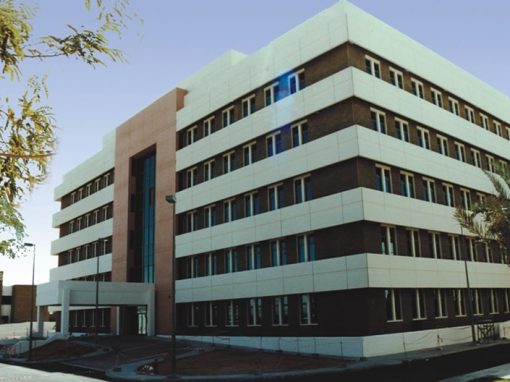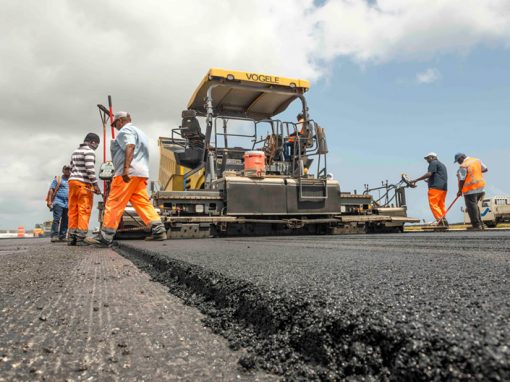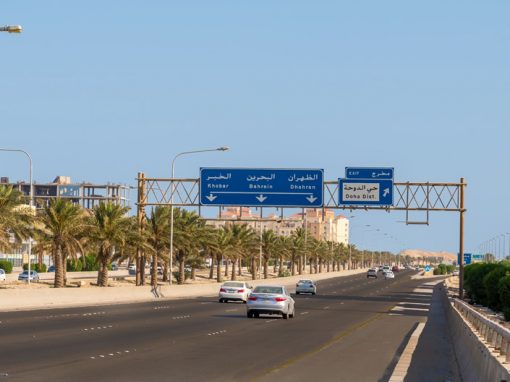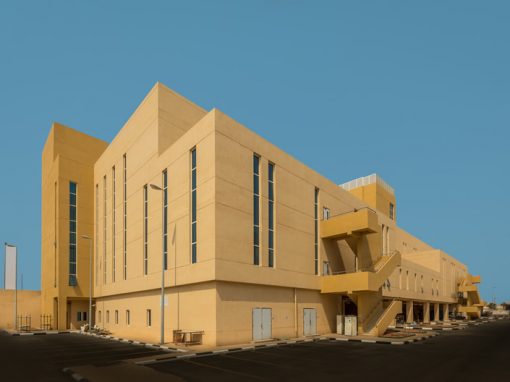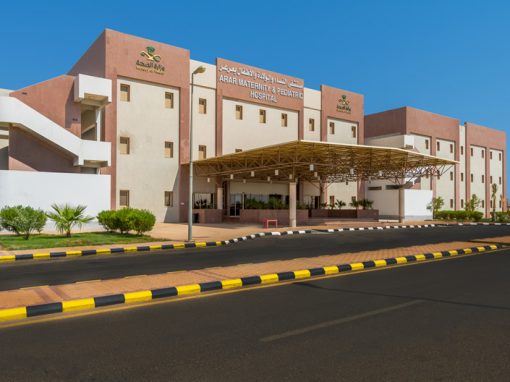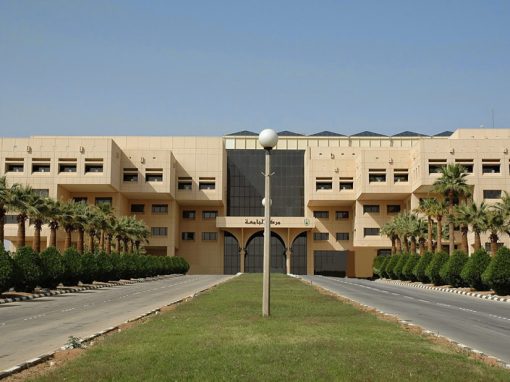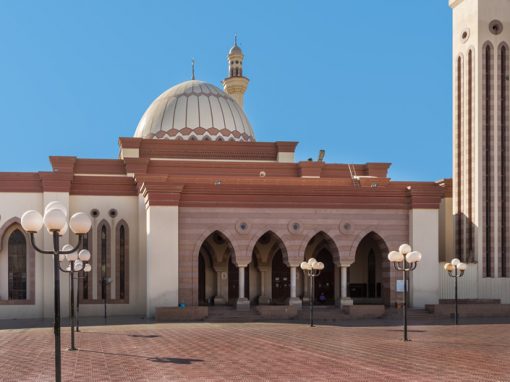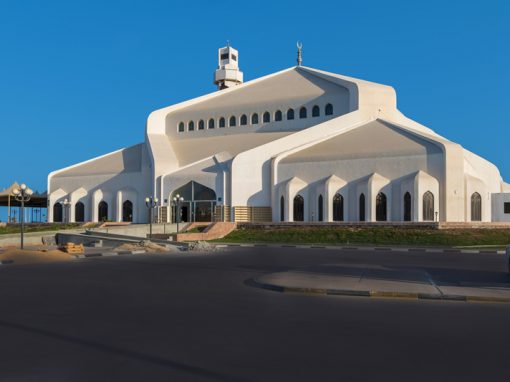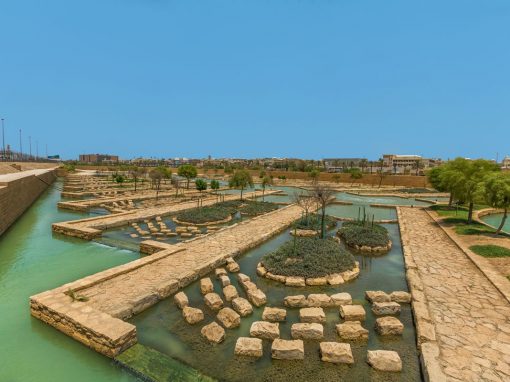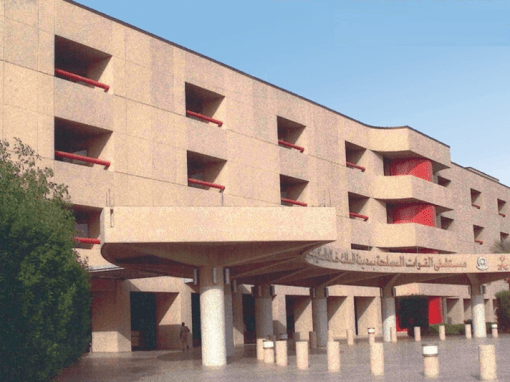 Maintenance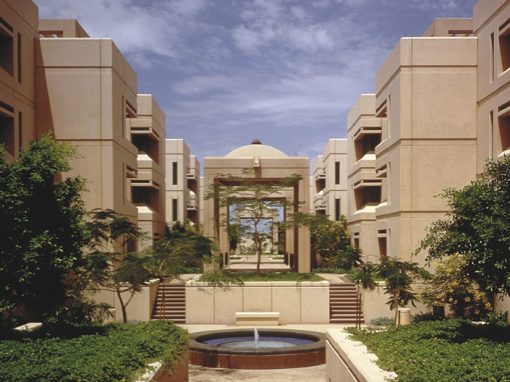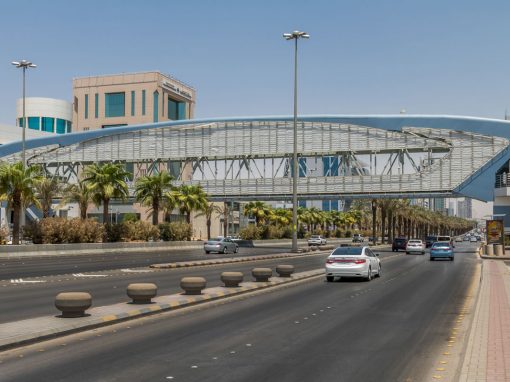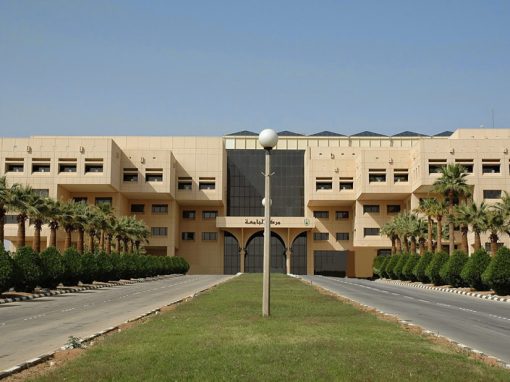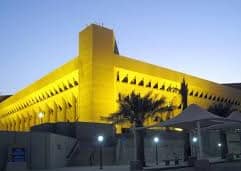 Roads and brodges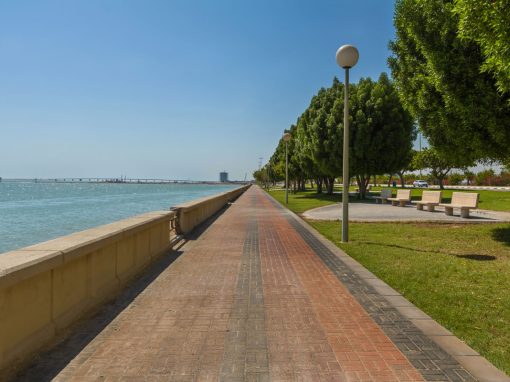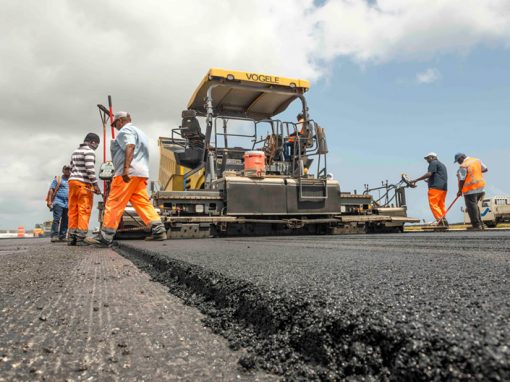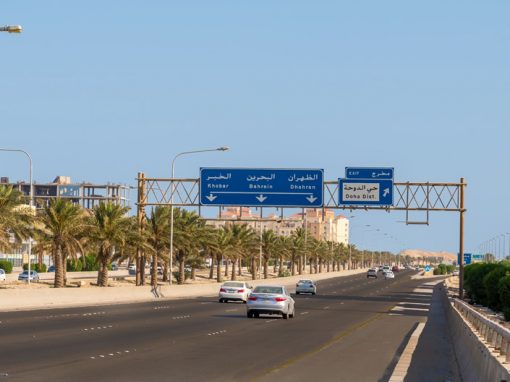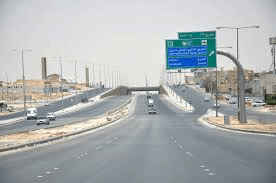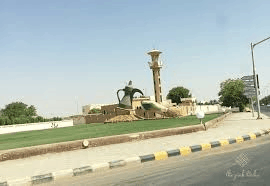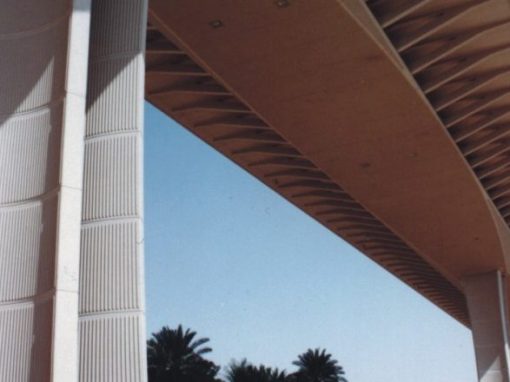 Water & Sewage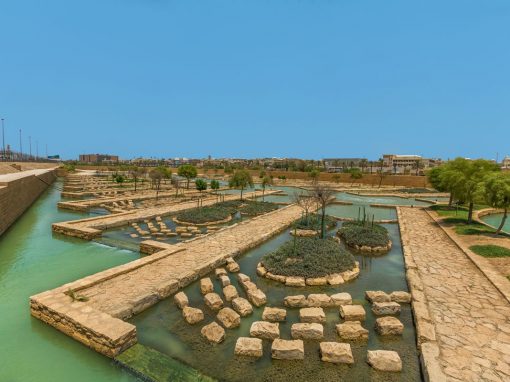 Industry
Leadership
Awarded for distinguished performance and consistent excellence in delivery.
Human Resources Excellence
Recognized for talent development and the creation of a top work environment.
Project Excellence
Acknowledged for our lengthy track record of superior design and build services.
Health, Safety & Environmental
Noted for our consistent commitment to a safety-first work environment and culture.
"Just as a rock is not shaken by a strong or sudden gust of wind, neither should we be affected by praise or success. We must not be satisfied with our past accomplishments and we should make every effort to improve and expand our operations — but only in an orderly and beneficial manner…a company cannot stand still for long — either it goes ahead or it slides back."
"At Al-Mashrik, we come to work each day to build.
Simply put, that's what we do—and that's what we've done for every one of the 40+ years we've been in business. As a company, we are only ever as good as the value we deliver, the solutions we create, and the relationships we build. To be our best, we must build at our best."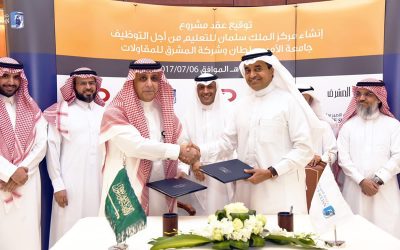 King Salman Center for Education and Employment. A leading development model that prepares university graduates for the labor market. Prince Sultan University's director has signed a contract establishing the King Salman Center for Education and Employment.
read more